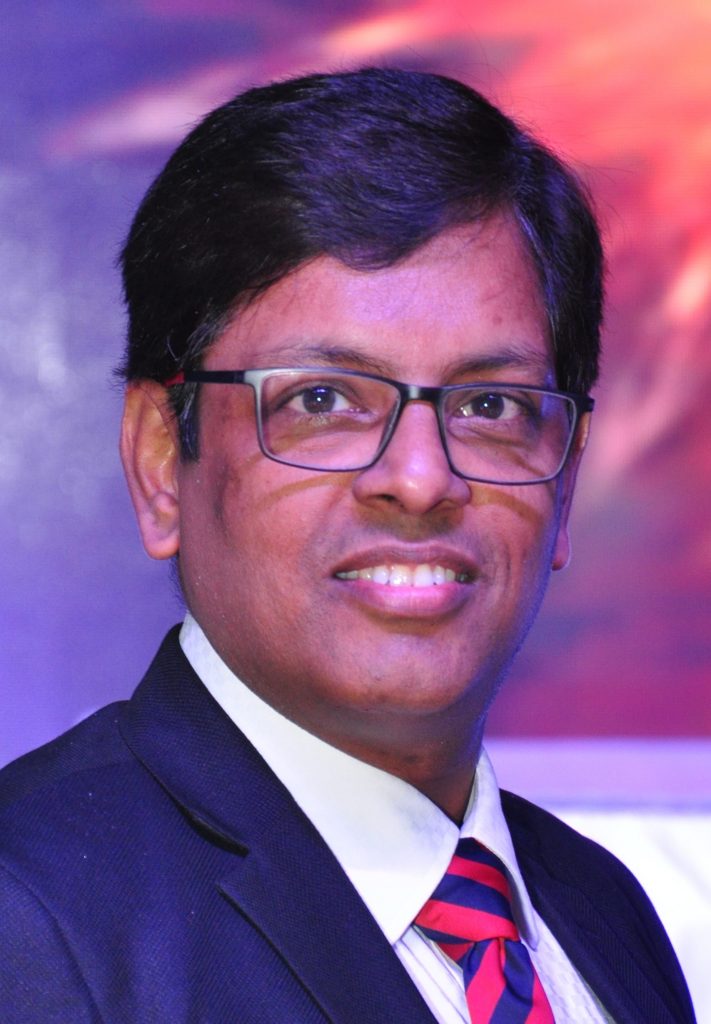 Dr. Prashant Tyagi
Plastic & Cosmetic Surgeon
MBBS, MS, MCH
Work Experience
18 years experience as Cosmetic and Plastic Surgeon at Sonepat.
Worked as a Senior Registrar in Cancer Hospital, Jaipur.
Worked as an Assistant Professor at Sardar Patel Medical College, Bikaner.
Dr. Prashant Tyagi is a qualified Plastic Surgeon, practising in Sonepat, Haryana, India for last 18 years. He graduated from SMS Medical College, Jaipur, University of Rajasthan, with MBBS in 1995, MS (General Surgery) in 1998. Then he worked for two years as Senior Registrar in Cancer Hospital, Jaipur. He then joined Sardar Patel Medical College, Bikaner, as Assistant Professor, Surgery. In his zeal to pursue higher education he joined SMS Medical College, Jaipur, and completed his M.Ch. (Plastic Surgery) degree in 2003. Dr. Prashant Tyagi is the first and the only Super Specialist Surgeon of Sonepat city till date. Dr Prashant Tyagi holds a Fellowship in Hand & Reconstructive Microsurgery, obtained from the premier Ganga Hospital, Coimbatore in 2005. He has more than 10 papers published in various Medical Journals, has read a paper in various conferences and has taken part in more than 50 conferences held all over India. His area of specialization includes Burn, Plastic, Cosmetic, Microvascular, Maxillofacial, Reconstructive and Hand Surgery.
Dr Tyagi is attached to all Premier Hospitals of Sonepat. Dr. Prashant Tyagi's COSMPLASTIK Clinic is the only exclusive Plastic and Cosmetic center of Sonepat town. He is credited with the first LASER of Sonepat town about 12 years ago. Even today COSMPLASTIK is the only exclusive premier Laser Center of Sonepat, where all kinds of Laser treatments are provided in the city with best in class US FDA approved Lasers.
Dr. Tyagi is a member of many professional cosmetic & surgical societies and participates regularly in conferences, seminars, symposiums and workshops. Dr. Tyagi is a Life Member of Indian Medical Association, Association of Plastic Surgeons of India, Indian Association of Aesthetic Plastic Surgeons, Indian Association of Cosmetic Laser Surgeons, Indian Society of Surgery of the Hand, Indian Association of Hair Restoration Surgeons, International Association of Plastic Reconstructive and Aesthetic Surgeons and Indian Society of Cosmetic Surgery.
Dr. Tyagi was specially honored by Indian Medical Association, Haryana for his outstanding achievements.
Dr. Tyagi delivers lectures regularly for local organizations & his articles appear in important local magazines & news papers. His hobbies include Photography, Travelling, Music, Sports and other extracurricular activities.